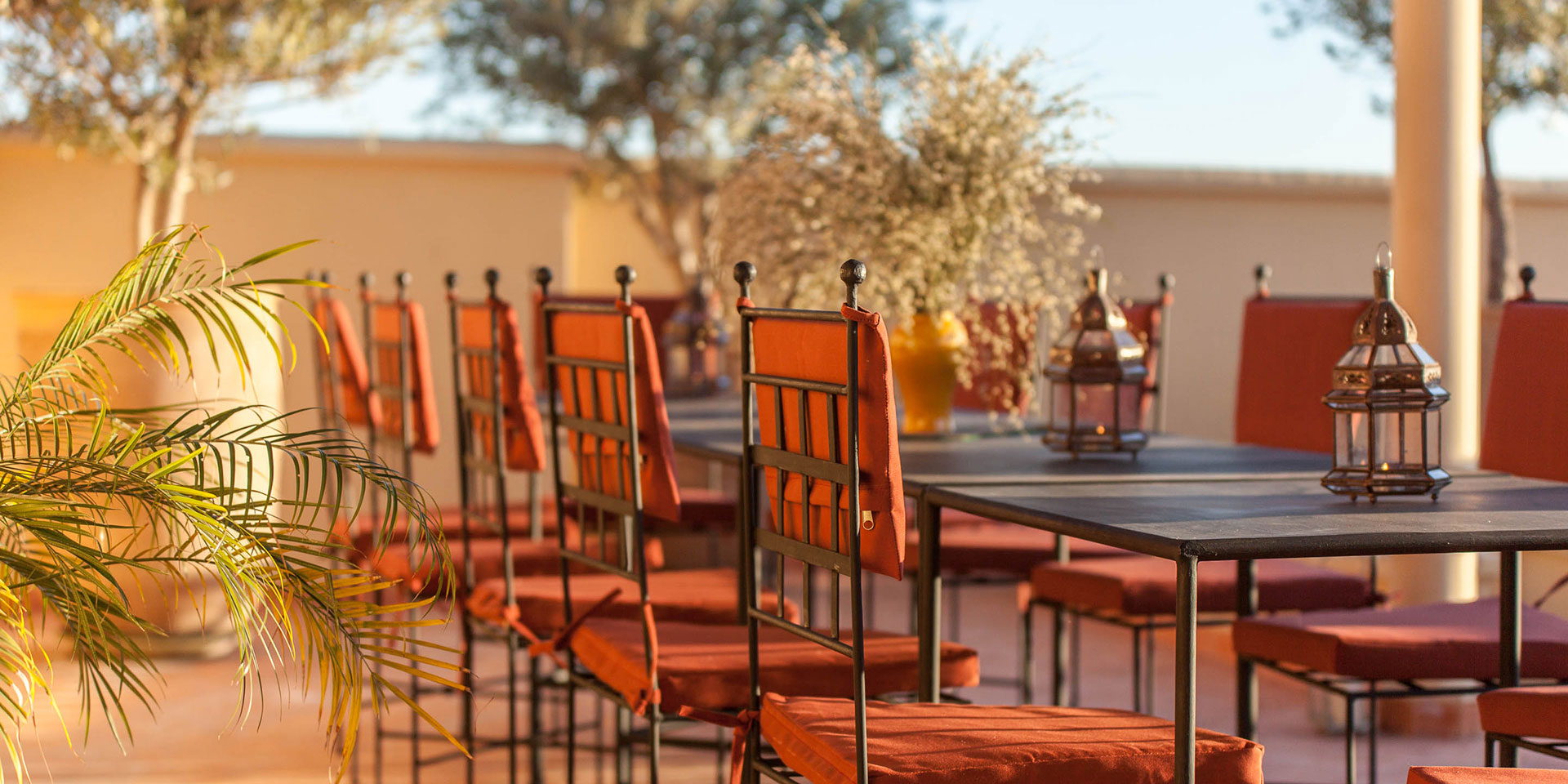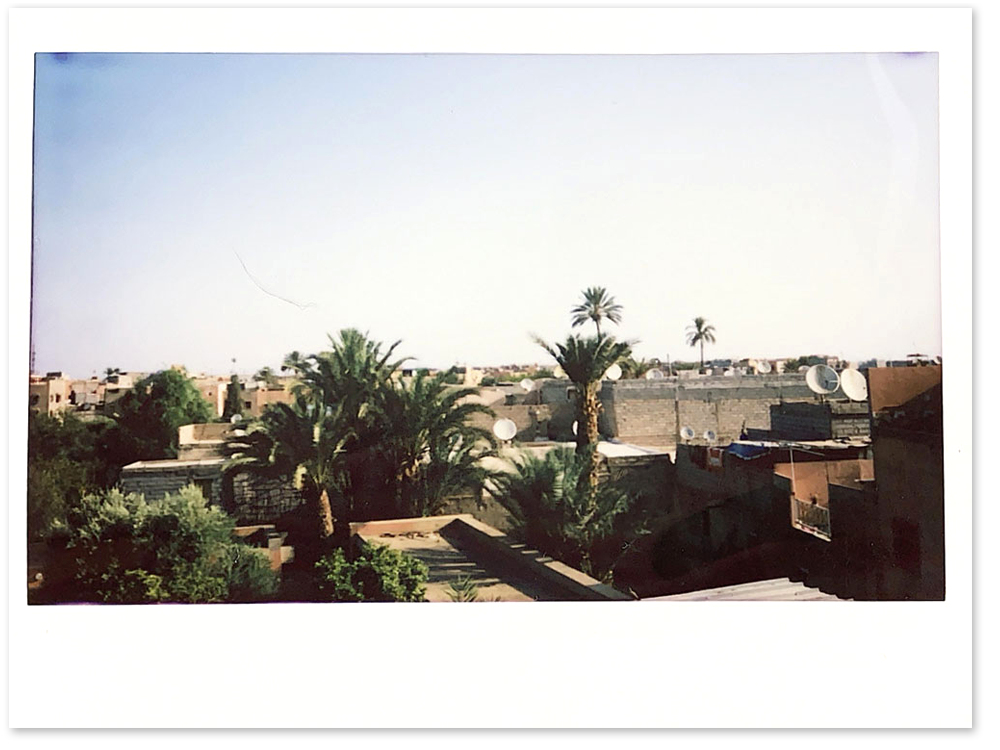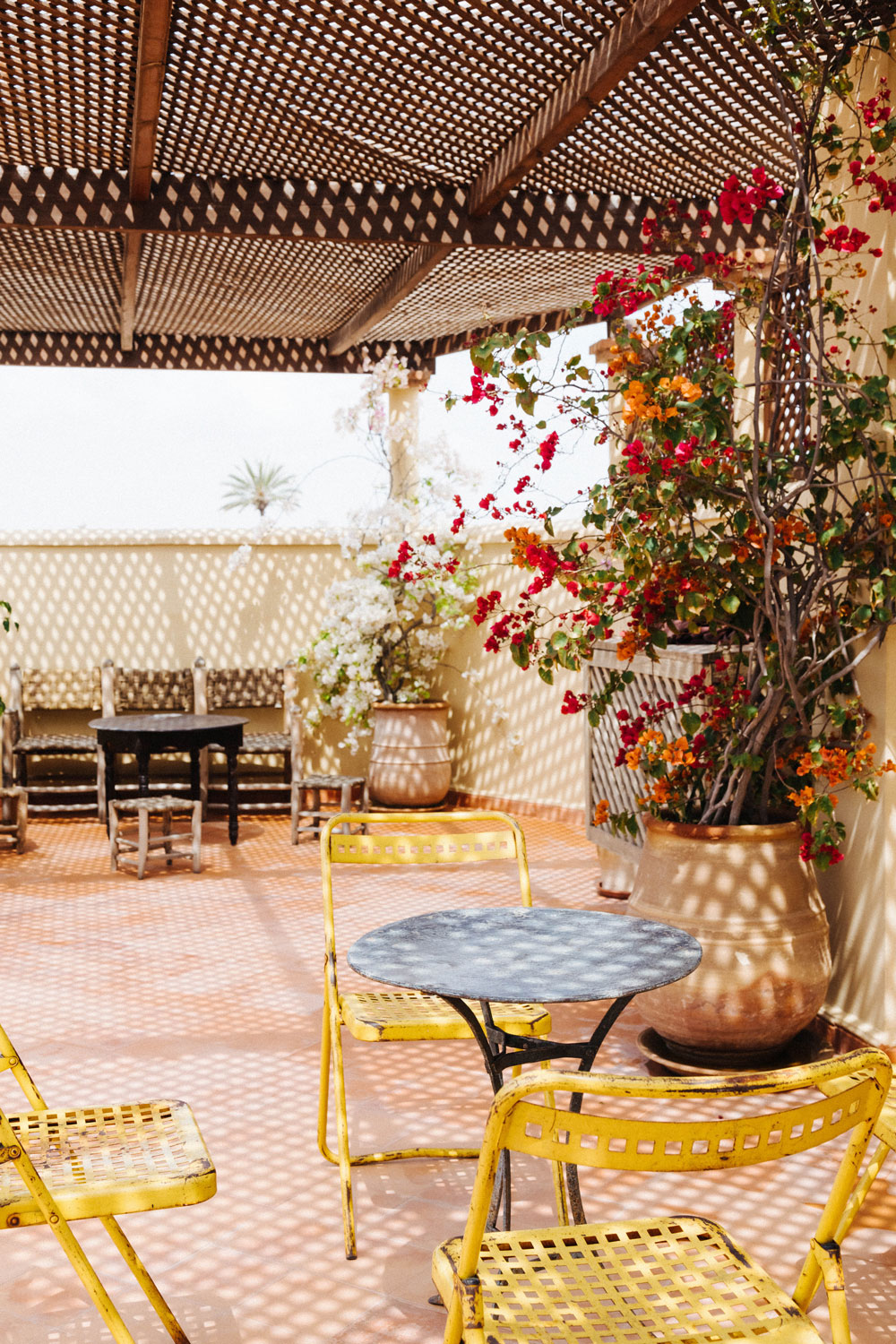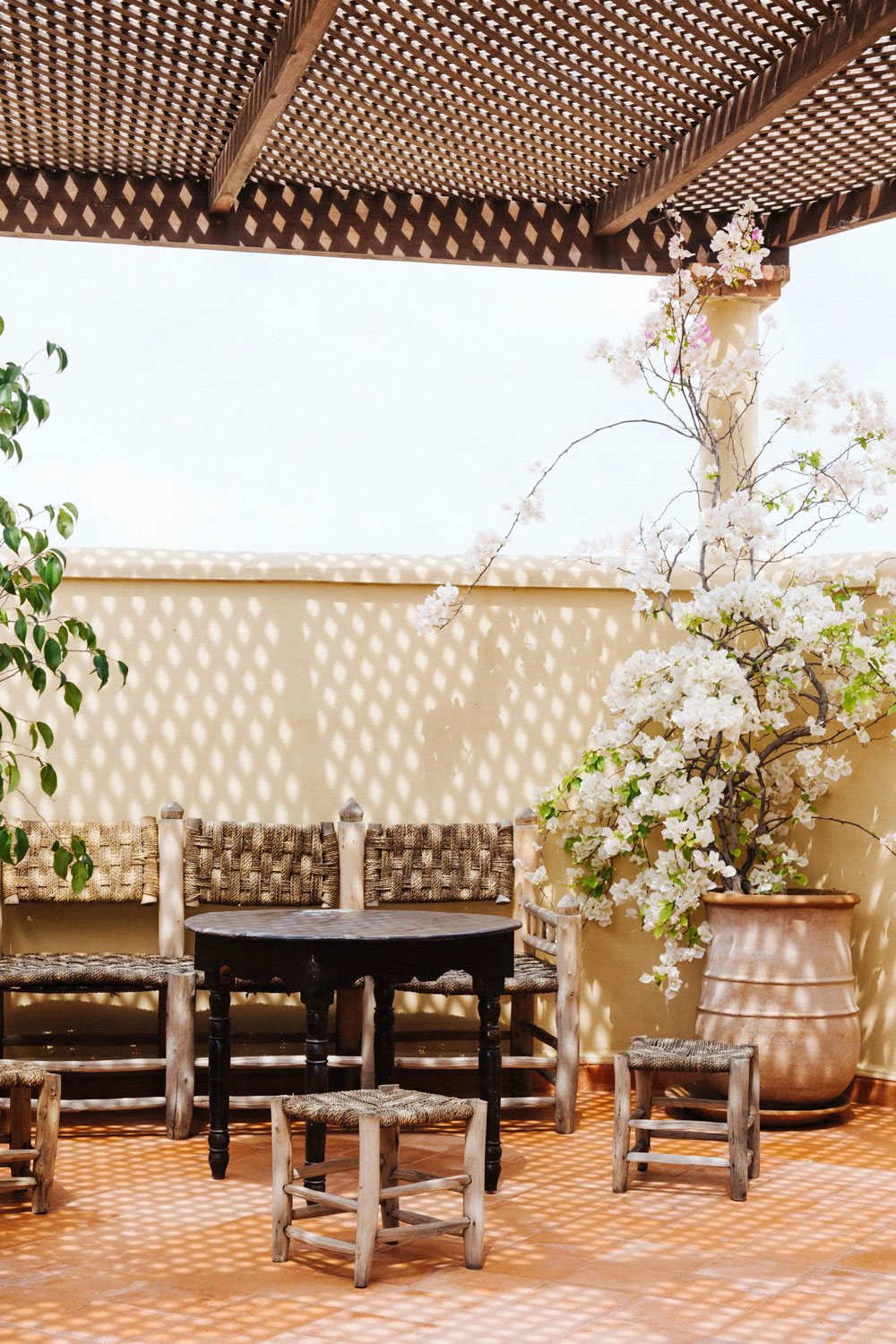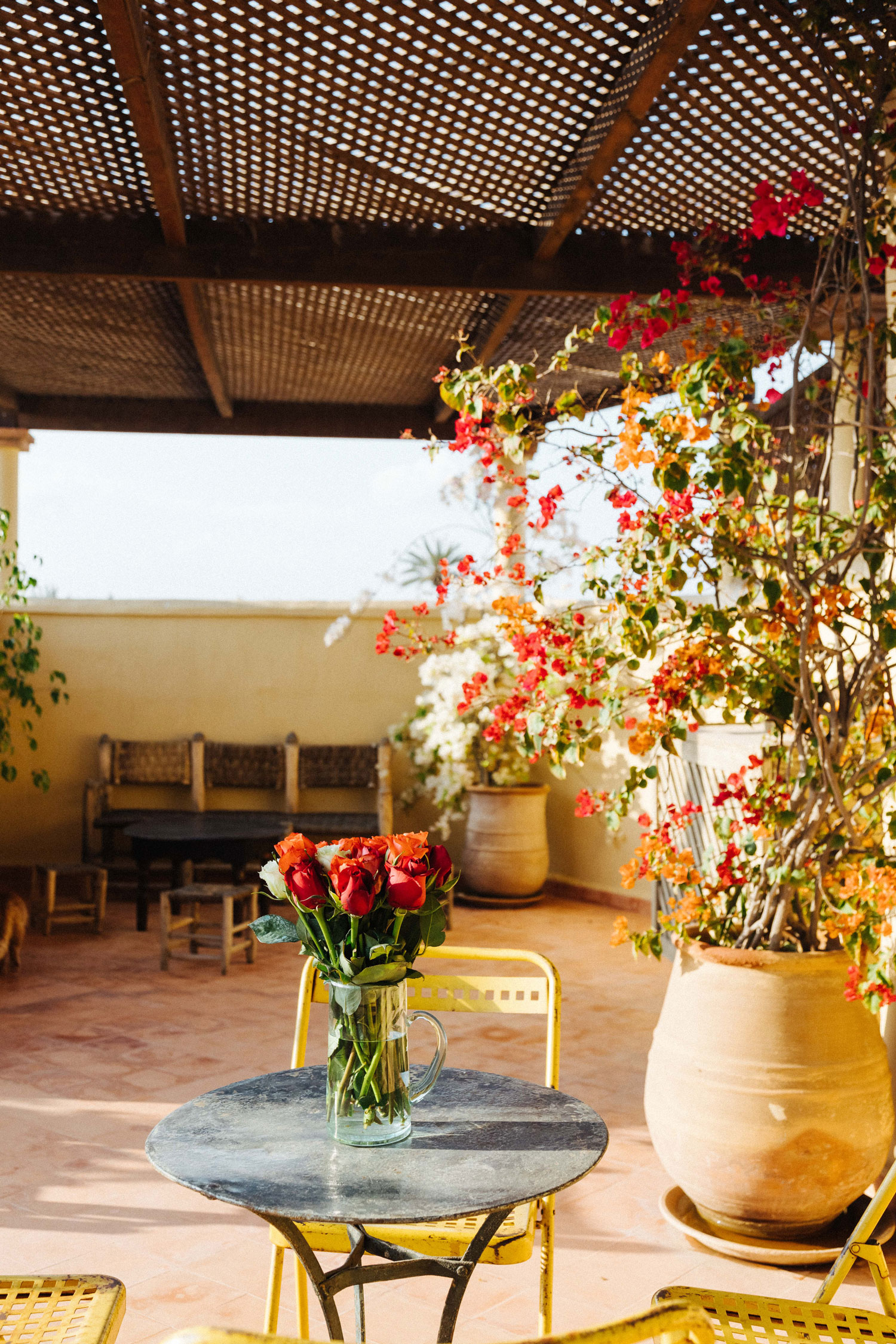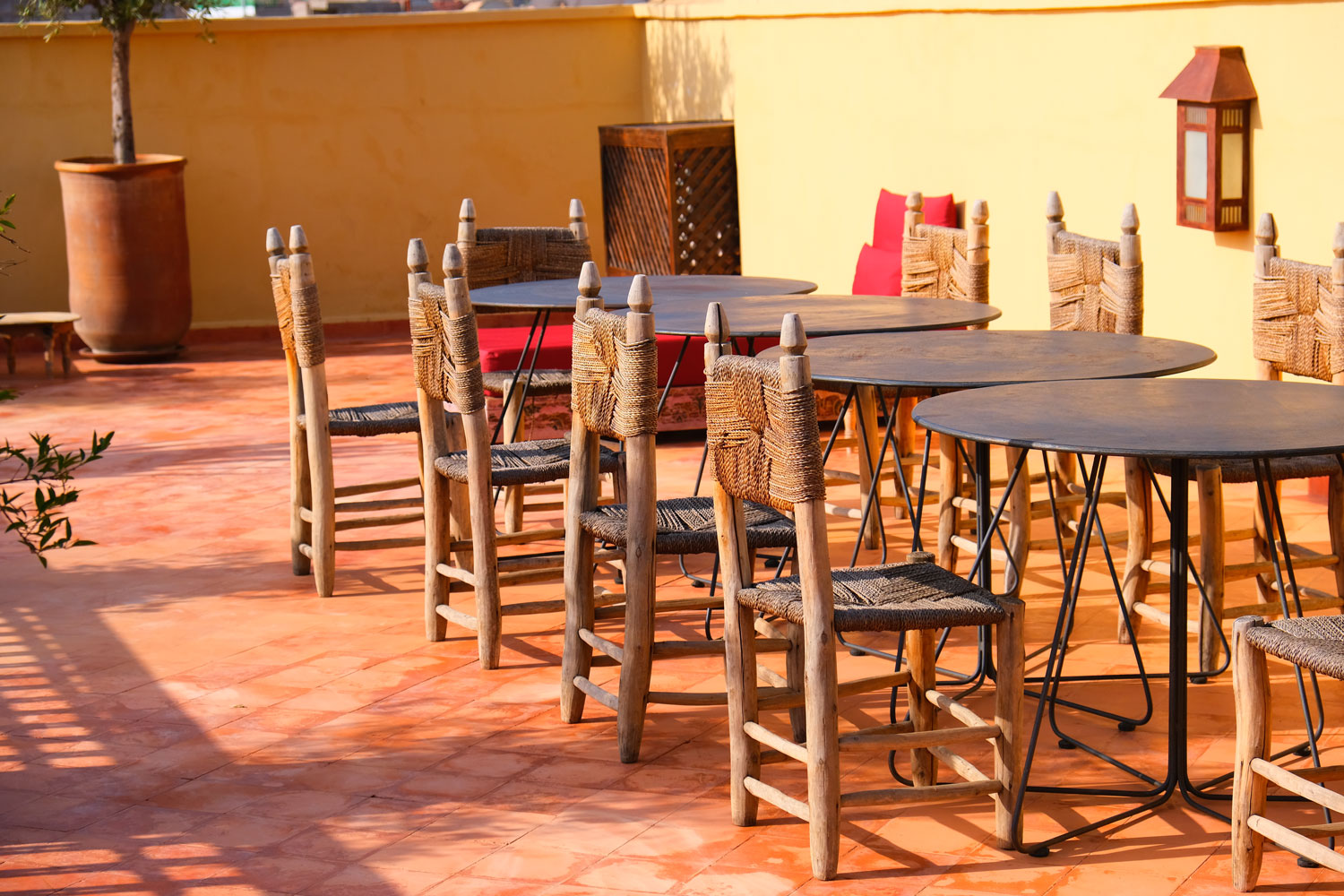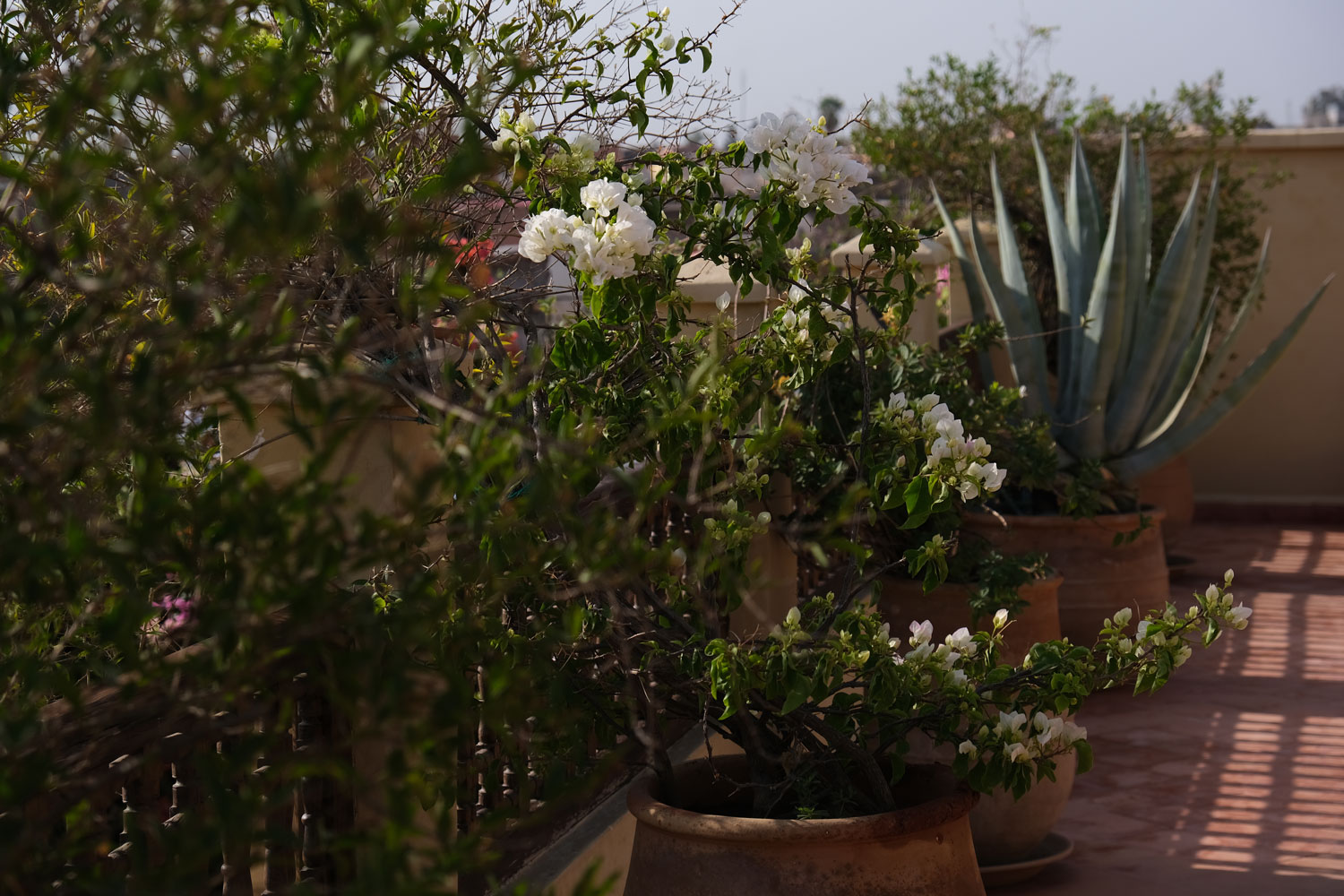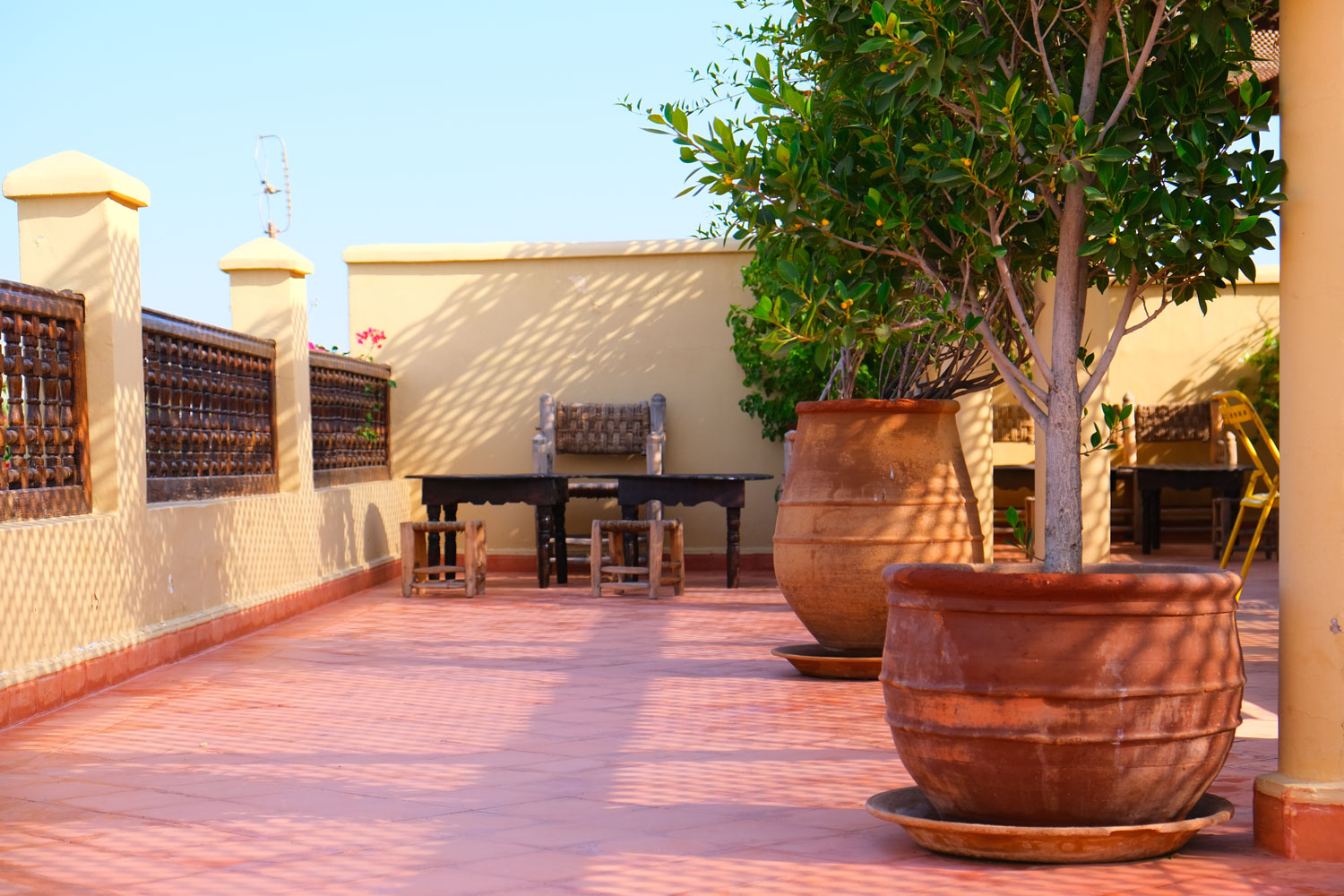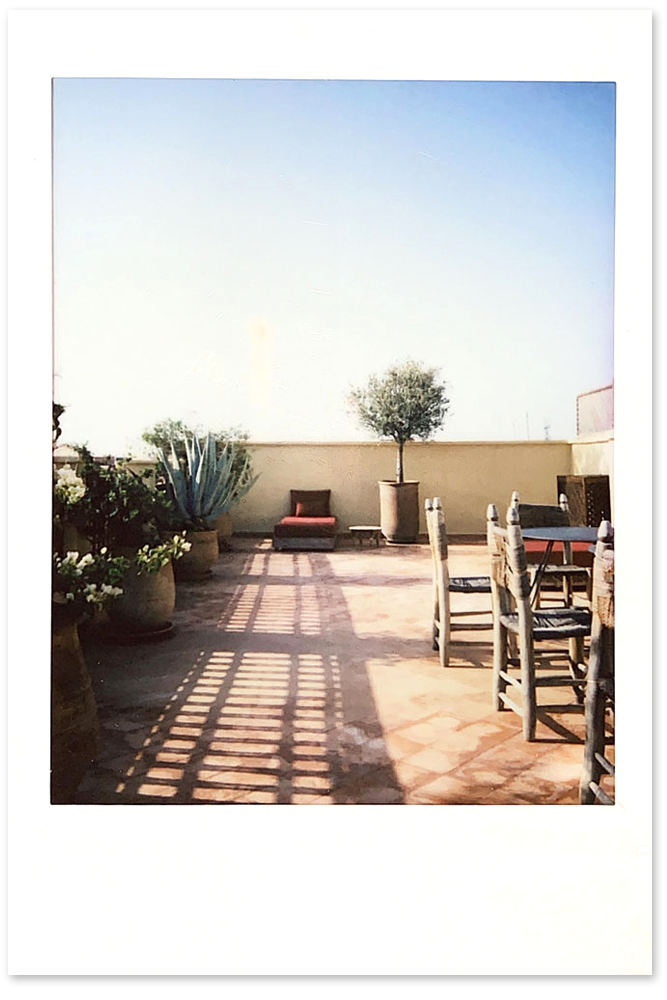 Marrakesh is a dream… The shepherds of the mountains as well as the caravaneers of the oases are bewitched by it. City of love, hunger, celebration. All the roads lead to it the same way the veins lead to the heart; it is in all the tales and songs. When the east wind lifts its eddies, the city smiles behind an ochre veil, then, voluptuously, lets it fall back. You have to get closer, get closer again, to know its appearance, to decipher its gaze…
Roland Dorgelès, Le dernier Moussem.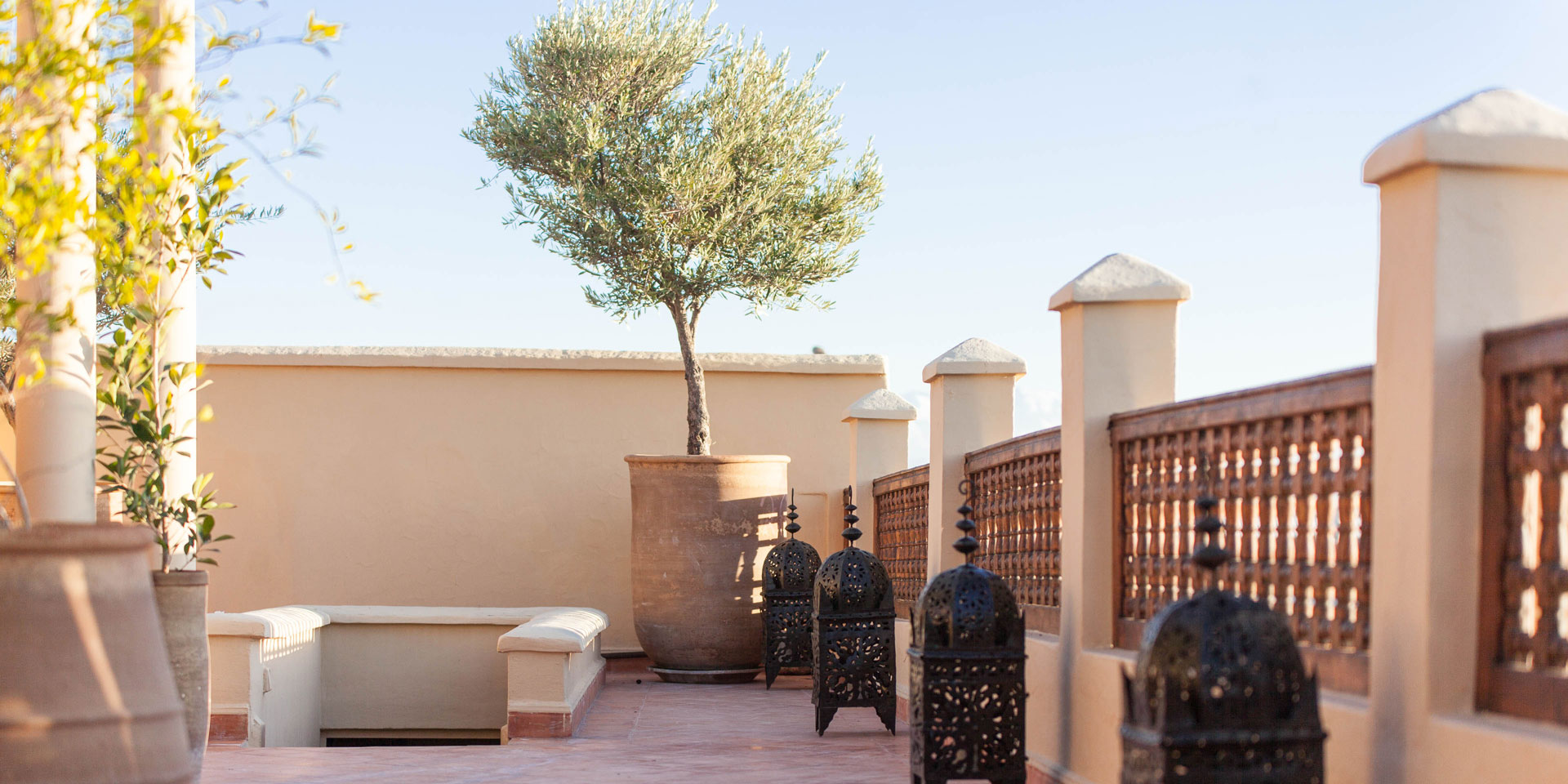 The night may only be the eyelid of the day.
Omar Khayyam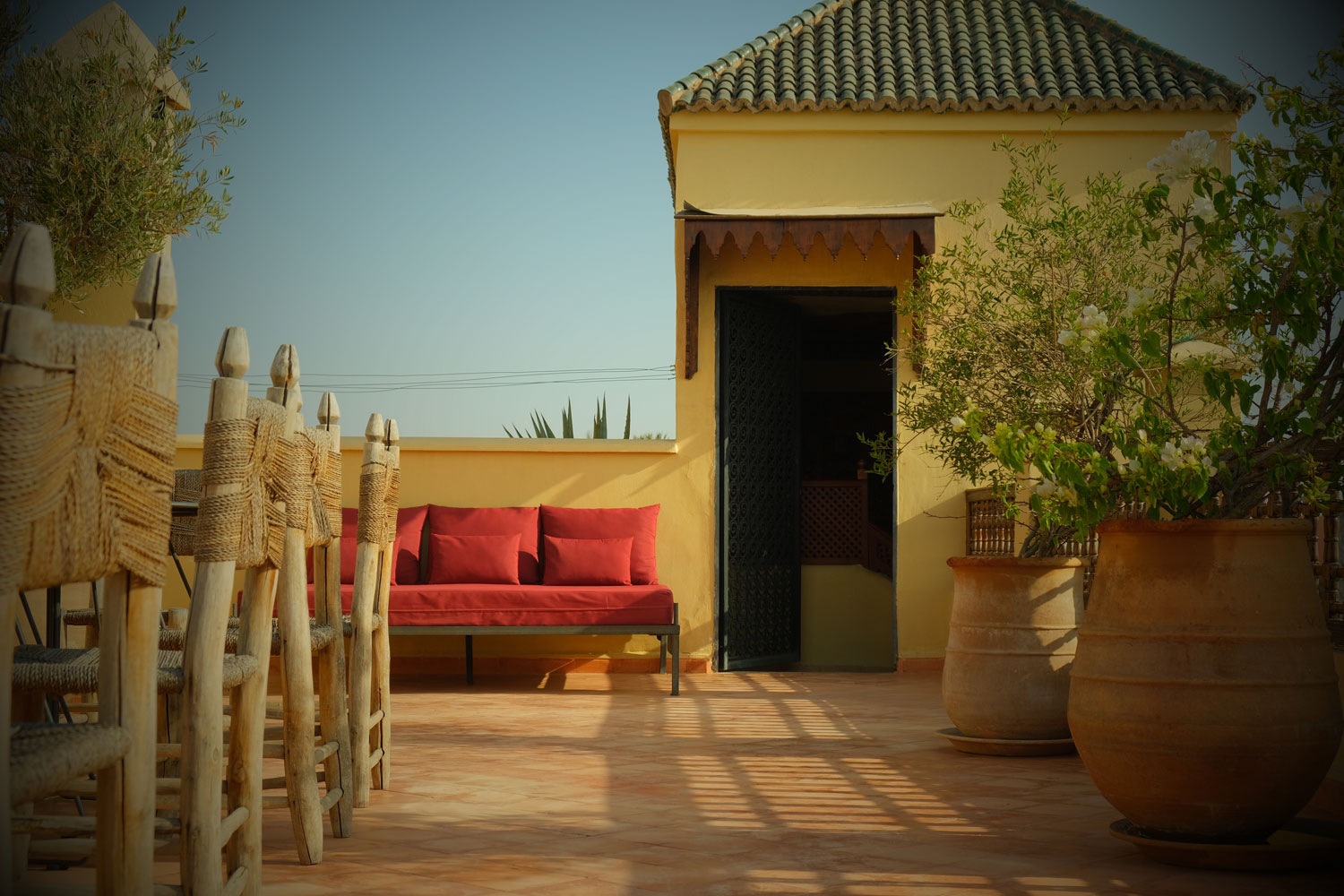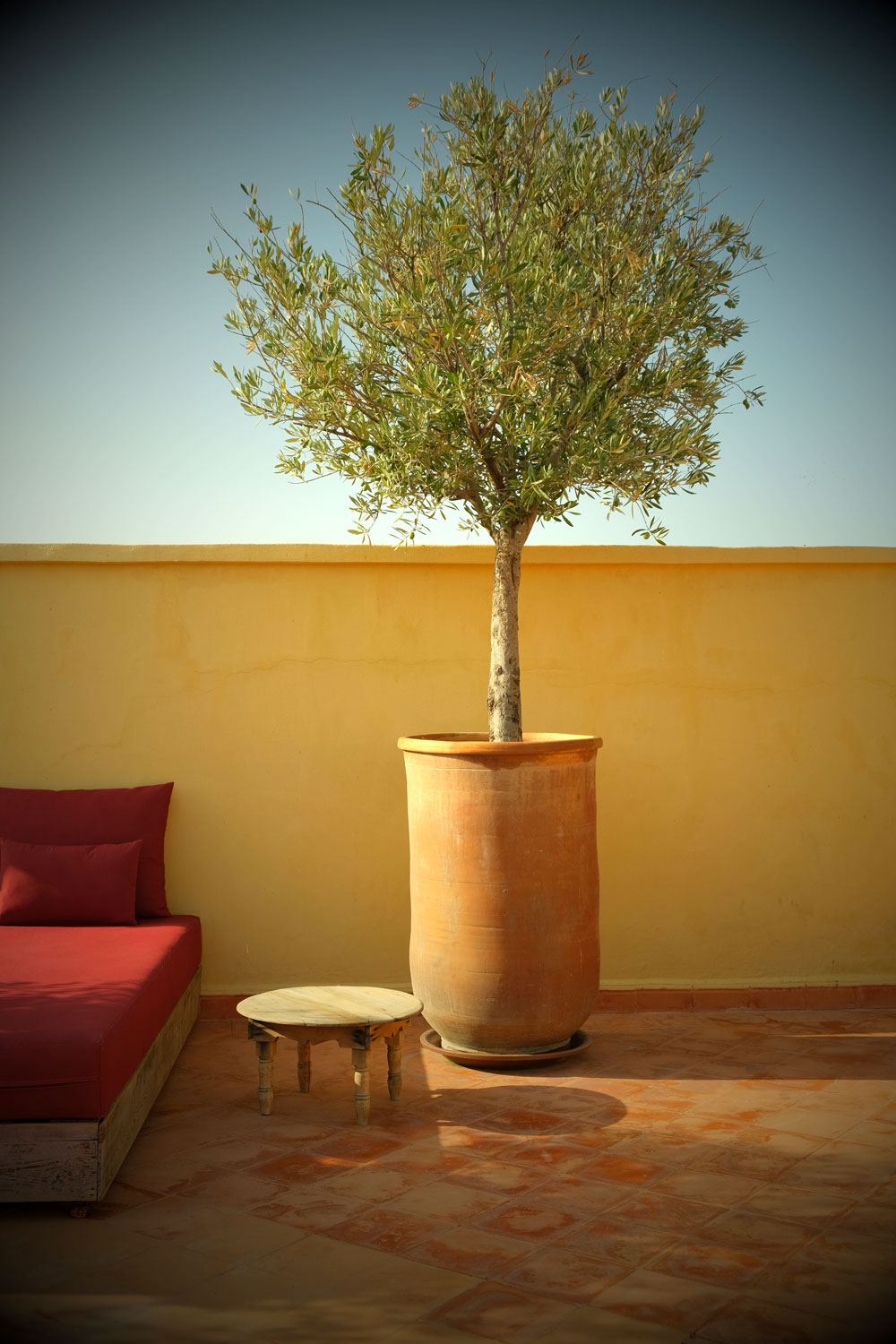 INSTAGRAM
@lejardindjahane